Inclusion Statement
Purdue Honors College is committed to the well-being of all its students, staff and faculty. Our goal is to create an inclusive environment in which diversity thrives and in which all are welcome, safe and valued. It is a privilege that we come into contact with people of diverse perspectives and orientations. To refuse engagement with those who are different from ourselves is a lost opportunity to think and to grow.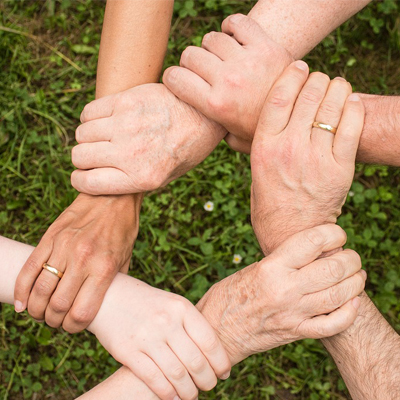 We believe that discrimination in all of its forms suppresses learning. We seek to embody in our personnel, our residential community, and our classes the values of collaboration, understanding and respect. We affirm the importance of all lives and celebrate the many ways in which we can learn from each other.
We welcome students of all nations, races, ethnicities, religions, gender and sexual identities, ages, socioeconomic groups, physical abilities and political beliefs. The Honors College is proud to be a designated "safe zone" for LGBTQ students, staff and faculty.
Together, we will build a culture rich in differences and ideas. We will forge the future.