Stephan Biller, PhD, NAE
Director, DCMME & GSCMI
Harold T. Amrine Distinguished Professor
School of Industrial Engineering & Mitchell E. Daniels, Jr. School of Business
Stephan Biller is the Harold T. Amrine Distinguished Professor in the School of Industrial Engineering and the Daniels School of Business at Purdue University. His expertise includes Smart Manufacturing, Digital Twin, Industry 4.0, and Supply Chain Management. He is passionate about how AI in the broadest sense and IoT can facilitate the Digital Transformation of large and especially small and medium manufacturing enterprises @ scale. Previously, he served as Founder and CEO of Advanced Manufacturing International, Vice President of Product Management for AI Applications & Watson IoT at IBM, Chief Manufacturing Scientist & Manufacturing Technology Director at General Electric, and Tech Fellow & Global Group Manager for Manufacturing Systems at General Motors. He is an IEEE Fellow and a member of the National Academy of Engineering.

Angus McLeod
Education Consultant
WHIN
VP of Coaching
AMA
In his position with Purdue, Angus McLeod brings a wealth of experience in corporate leadership at the board director level, in 13 companies in the UK and U.S., with development and manufacturing experiences including roofing, membranes, adsorbents, wound-dressings, nano-engineering including sensors, thick-film electronic printing, environmental technologies, and magnesium melting/casting. His consultancy work includes CBRE, Johnson & Johnson Medical, British Aerospace and Glencore-Xstrata, where he has delivered management and leadership development as well as leadership coaching. He does ongoing work with leadership on four programs at Wharton College. He is the author of several books, now in many languages, including Performance Coaching Toolkit, Self-Coaching Leadership and Me, Myself, My Team. He supervises PhD students at the Business School of Birmingham City University, UK. He has more than 20,000 graduates from his web-based trainings, and designs digital apps for leadership and for small and medium-sized manufacturing enterprises via Gnowbe.com.
Eduardo Huerta-Mercado
CEO
Value Chain Consulting and Technology
LATAM Director
Softeon
Eduardo Huerta-Mercado is Director of Latin American Operations for Softeon Inc., an International Consultant Public Sector for the World Bank, and CEO at Value Chain Consulting & Technology.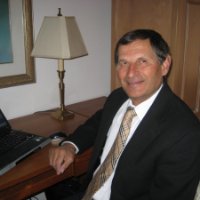 Roy Vasher
Assistant Professor of Management
Purdue University
Roy Vasher began his career at Ford Motor Company in Dearborn, MI. He served as Information Systems Manager in Ford Division and Finance Staff. During his 19+ years at Toyota, Roy developed deep insight and experience on how to integrate information technology to support lean processes by serving as General Manager, Information Systems. Roy led a cross-functional team to streamline and integrate Toyota's vehicle supply chain to reduce order-to-delivery lead-time and optimize vehicle inventory, leading the industry in these innovations. Roy is  Assistant Professor of Management at Purdue University. Roy is also a Lean Consultant and President of RPV Consulting, LLC. He co-authored Toyota's Supply Chain Management: A Strategic Approach to Toyota's Renowned System.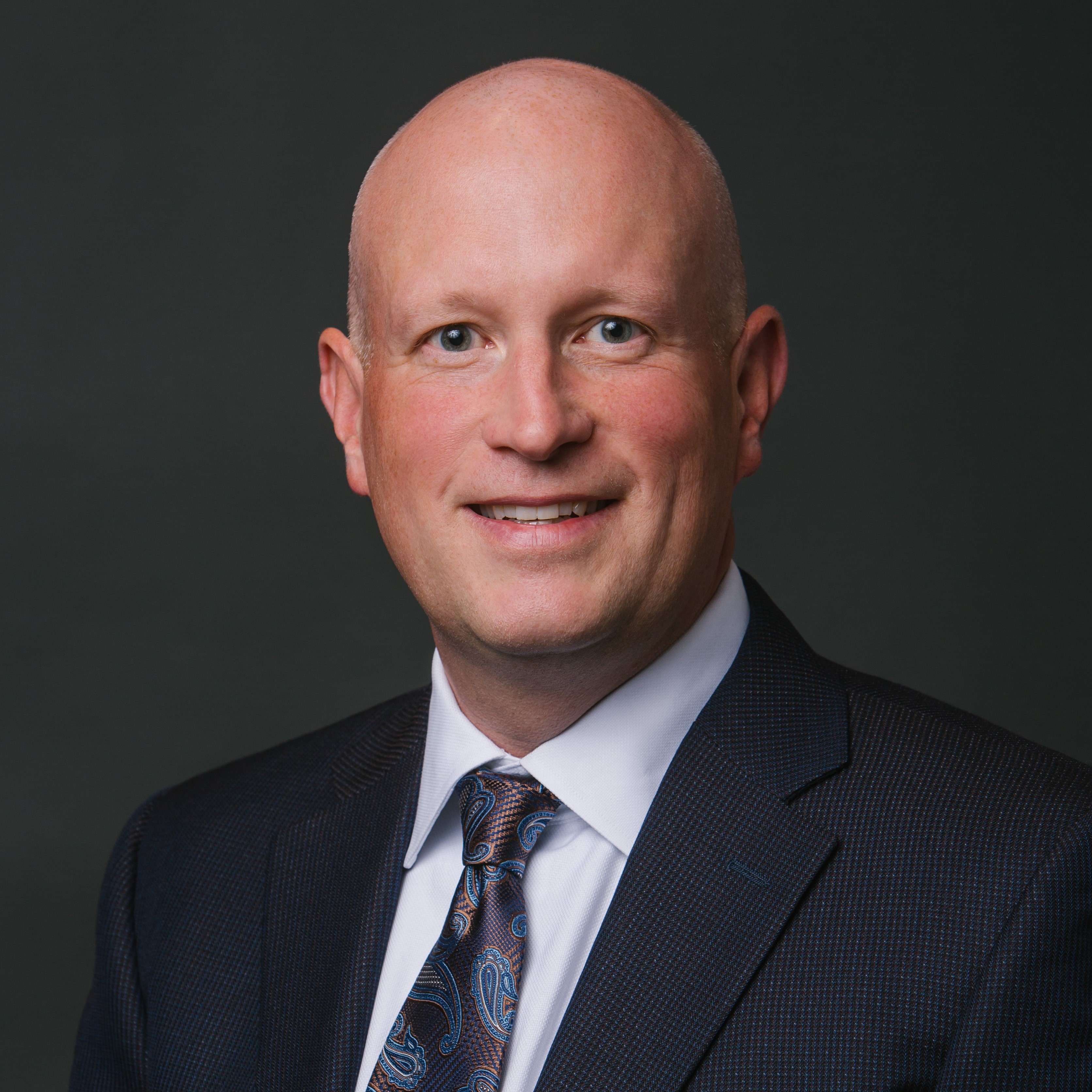 Nick Adler
Vice President of Strategic Programs
Wabash National Corporation
In his role at Wabash, Nick Adler is responsible for leading the delivery of breakthrough ideas and programs that drive sustainable and profitable growth for the company. Nick has more than 20 years of experience in the automotive and commercial transportation industries across a wide range of business functions. He joined Wabash in 2010 and has served in several positions with increasing responsibility including Vice President of Global Strategic Sourcing, VP of Supply Chain, VP of Business Transformation, Chief Information Officer, and VP of Parts & Services.  Prior to joining Wabash, he held various purchasing and program management positions with General Motors & Allison Transmission. Nick has a Bachelor of Science degree in Chemical Engineering from Purdue University and an MBA from IU Kelley School of Business.
Danny J Ernstes
CAP Coordinator Indiana
Retiree Representative Indiana, UAW Region 2B
Danny Ernstes is a 30-year member of the United Auto Workers Union (UAW). He has modeled his life and work around the UAW adage, "There is no greater calling than to serve your fellow man. There is no greater contribution than to help the weak. There is no greater satisfaction than to have done it well." Danny has served the UAW in various capacities and is employed by the International Union Region 2B as the Indiana CAP Coordinator. Before his employment with the UAW, he worked for Navistar International as a Journeyman Millwright/Machine Repair.